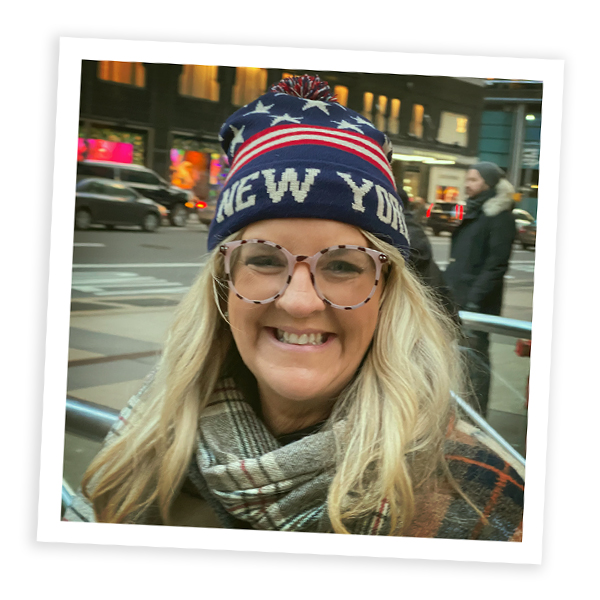 Ali Jones
Charity Founder
Ali eats, sleeps and breathes the charity and puts everything into making sure the charity moves forward.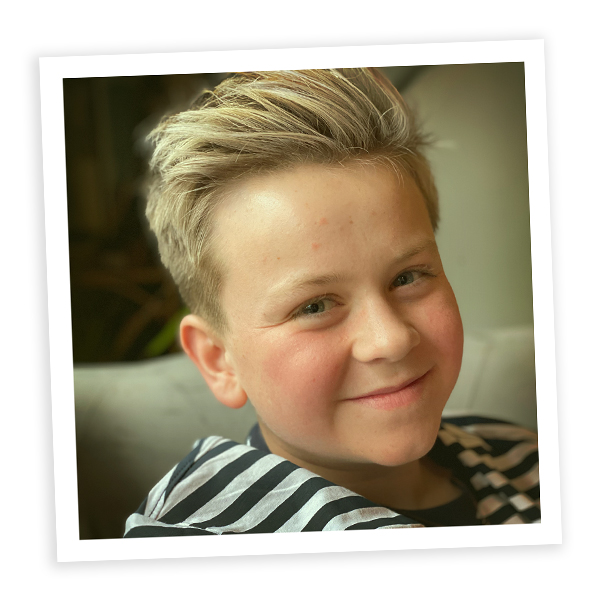 Ruddi Bob Waterworth-Jones
The reason Ruddi's Retreat exists.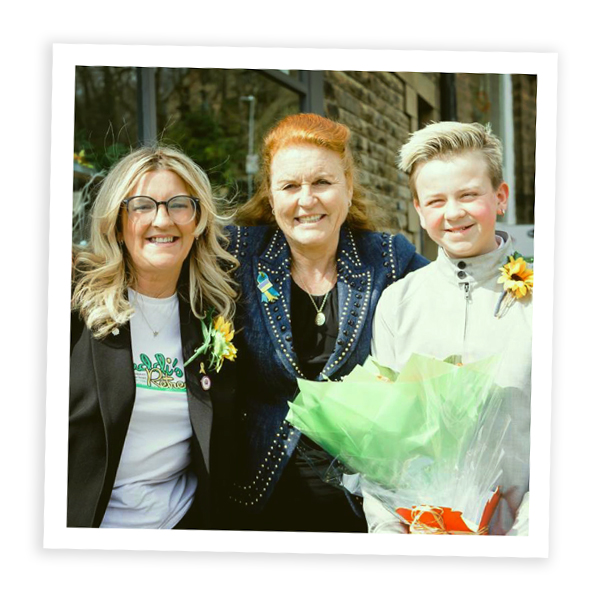 Sarah Ferguson - Duchess Of York
Patron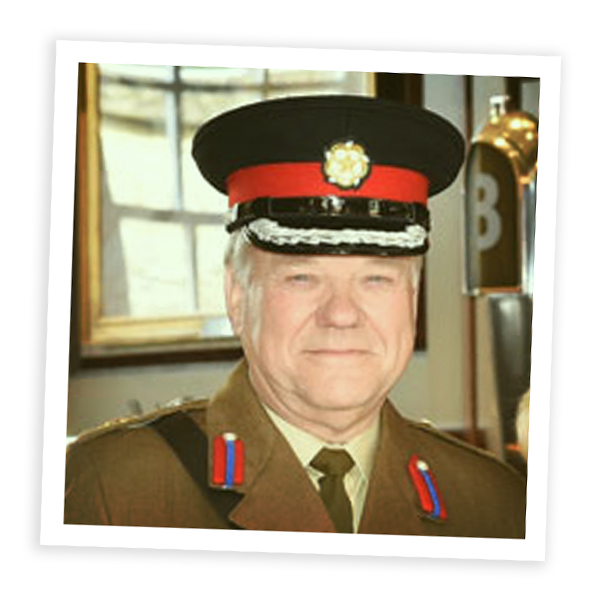 Fundraising Team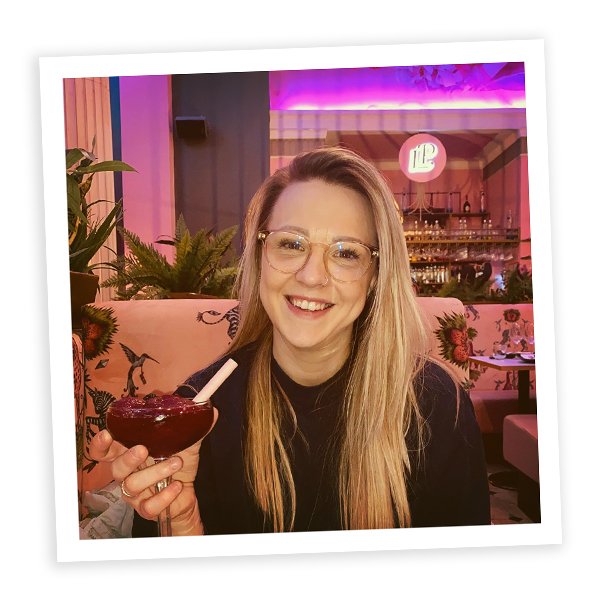 Vicki Green
Business Development Manager
Vicki worked at the charity as a volunteer for two years before being employed to assist in the set-up of Gwennie's Getaways.
Joanne Gibson
Fundraising Team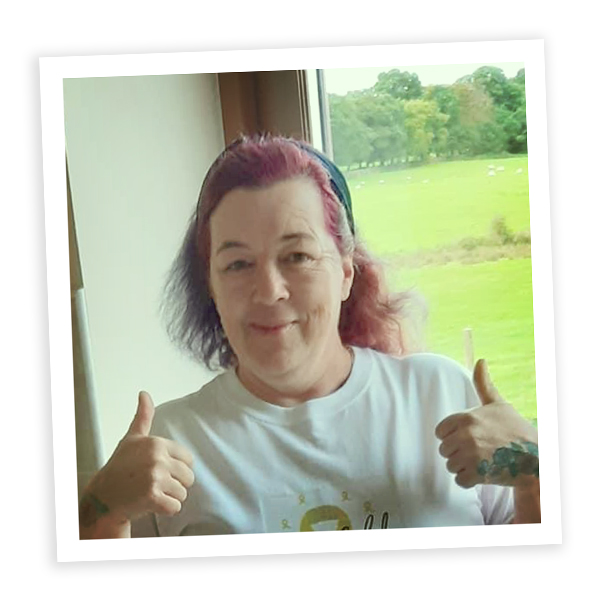 Justine Haywood
Fundraising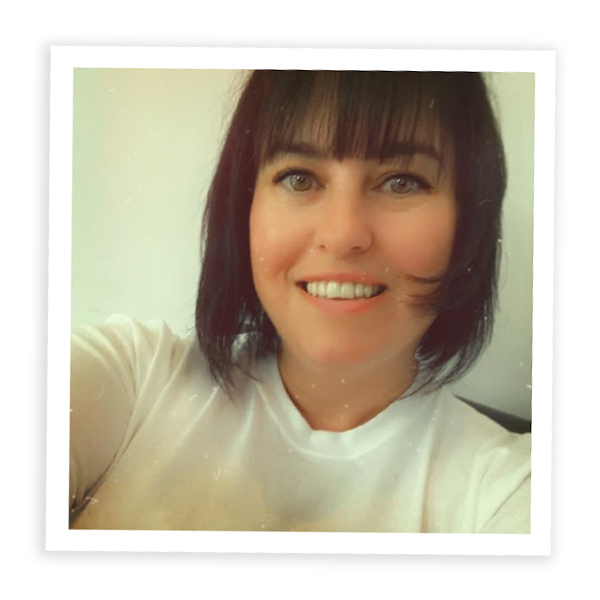 Mikaela Irving
Fundraising Team
Trustees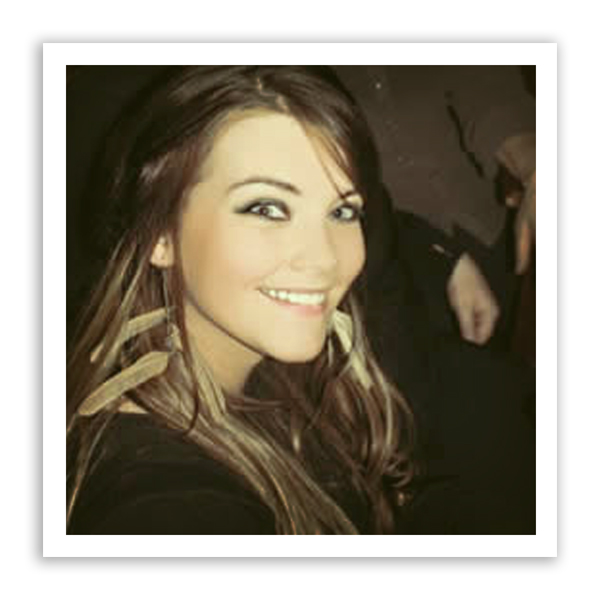 Jade Jones
Trustee
Jade is the eldest of Ali's four children and has been actively involved with the charity since it began. Jade is now a fully qualified nurse.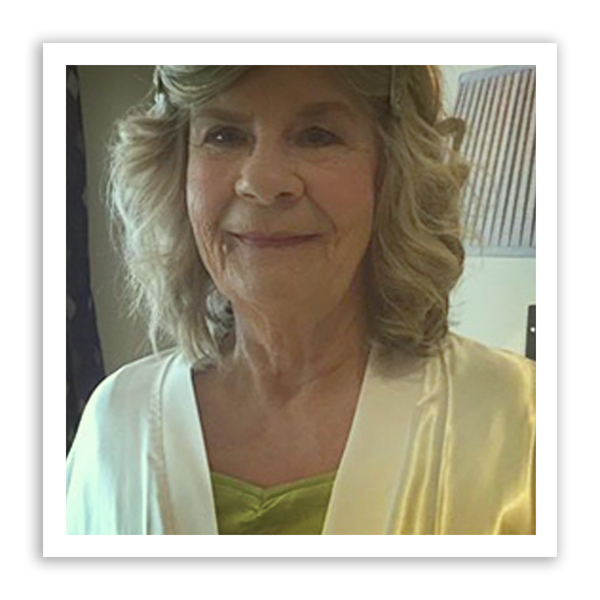 Audrey Binns
Committee Member
Audrey is Ruddi's grandmother she has 5 other grandchildren and 2 daughters, she is our Tombola Queen.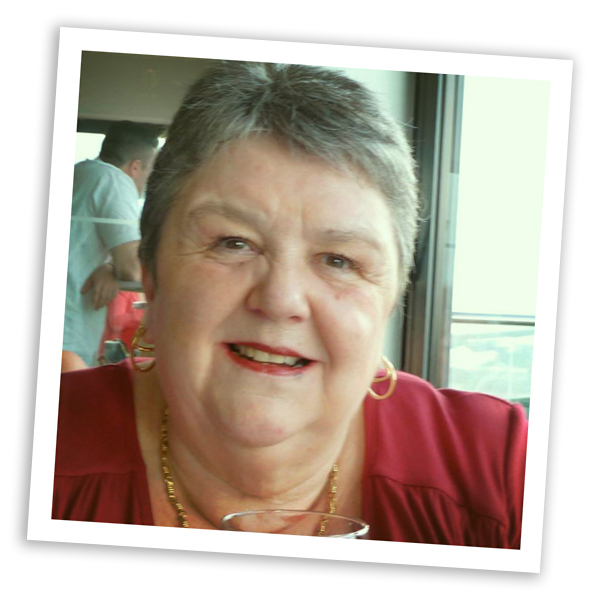 Anne Joseph
Trustee
Anne has been a friend of Ali's for many years and couldn't wait to become part of Ruddi's Retreat when it was established.