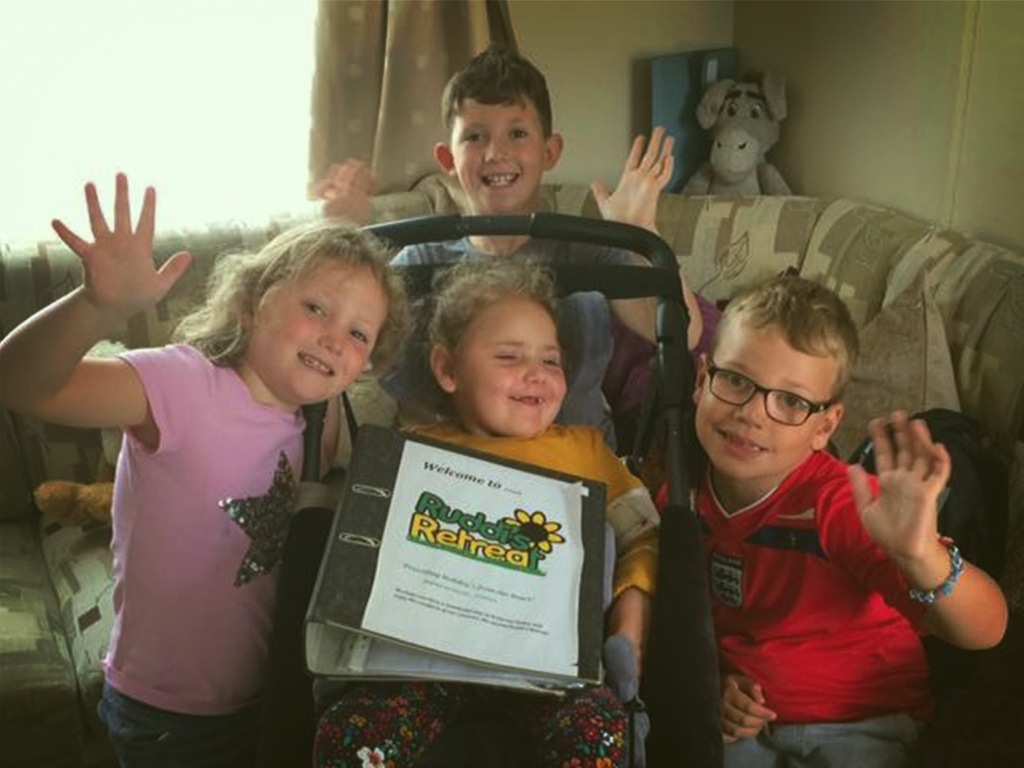 Ruddi's Retreat is named after Ruddi Waterworth-Jones who faced a terrible battle to survive cancer.
Ruddi's Mum, Ali, wanted something positive to come from their ordeal and started Ruddi's Retreat to enable families to get some much needed respite at the seaside.
You can read his full here >
Our mission for the future is to send more families going through traumatic times on memorable holidays. We'd love to buy more caravans and continue to help bring some light to those dark times.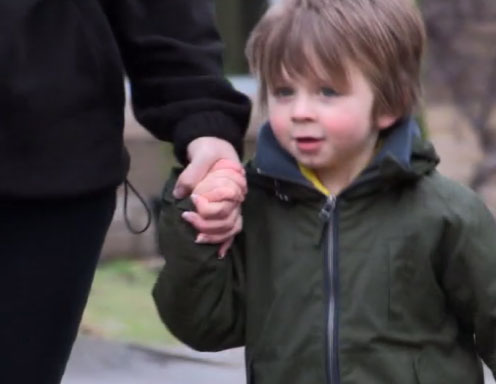 This is more than a holiday to our families, it's a very special experience that brings families together and a chink of light to some of the darkest times of their lives. We are proud to say that we've helped thousands of families make precious memories. Ruddi's ongoing mission is to enable more families to enjoy a very special Ruddi's Retreat at our caravans. We are proud, independent and hard working survivors, with heart behind everything we do. Ruddi is the inspiration behind it all and Ruddi, and the whole family are the heart of the charity. Please donate generously by clicking on the donate button in the top menu or visit our 'How you can Help' page to find out all about fundraising and volunteering for Ruddi's Retreat.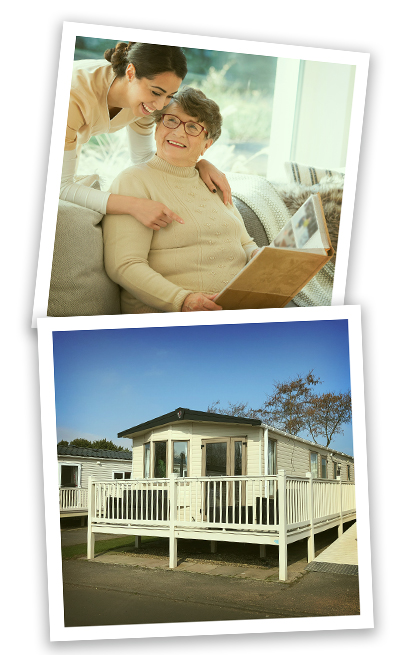 Ruddi's Retreat has helped so many families over the years and we just knew we had to help more!
In 2016, after an extensive and thoughtful process of training and research we launched Gwennie's Getaways.
Gwennie's Getaways is committed to providing short term breaks to those with Alzheimer's and other types of dementia and their family or carers. Our two beautiful static caravans are based at Primrose Valley, a seaside resort on the East Coast in Filey. Each caravan is double glazed and has a full central heating system keeping it warm and cosy in the cooler months. They each have disabled access, two bathrooms and are fully equipped with the usual home comforts allowing for a comfortable and restful stay.
Going on holiday can be extremely beneficial and enjoyable for people affected by dementia and their carers.
Visit our Gwennie's Getaway site for more information >
What our Families say
Ruddi's Retreat have helped hundreds of families to get some time away and make precious memories. Here's what some of them had to say.
One family who went to the caravan after losing a child to cancer when she was just six wrote: "Ruddi's Retreat gave us some much needed time away, finding our feet as a family of four instead of five. It was emotional and we missed her so much but it was so lovely to see her sister and brother having fun which they really deserved after a heart-breaking couple of years."
Another family wrote: "We all had an amazing week. It's what we all needed after losing two family members within 32 days of each other. It bought us closer and we just spent some quality time together."